Vredestein Tire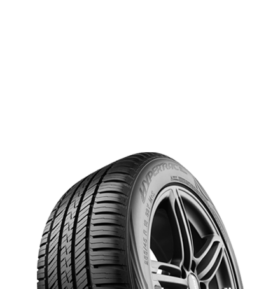 Vredestein Comtrac 2 A/S+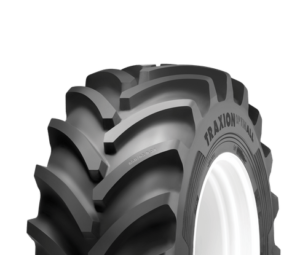 Vredestein Traxion 65 Tire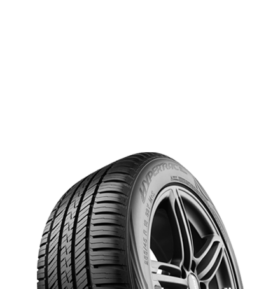 VREDESTEIN HYPERTRAC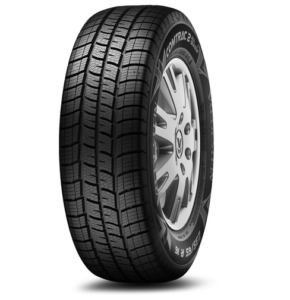 Vredestein Comtrac 2 Winter+

Company's Profile
Apollo Tires Limited was incorporated in 1972 and is currently the world's seventh-largest tire manufacturer with annual consolidated revenues of US$2.46 billion as of March 2018. Its first plant was commissioned in Kerala, India.
The company now has four manufacturing units in India, one in the Netherlands and one in Hungary with about 16,000 overall employees and nearly 5,000 dealerships in India alone.
The company earns about of its revenues from India, from Europe, and from other geographies. Apollo Tires Limited prides itself on a single brand enterprise at the beginning.
However, over the years, as the organization grew and expanded its footprint globally, several brands either joined or were born into its fold notable among which are Apollo, Vredestein ( which were the pioneer brands), Kaizen, and Regal (forming the two smaller and regional specific brands that emerged through development and expansion).
Each brand from the company comes in the region's indigenous visual language and is targeted to a specific customer need. This approach has enabled Apollo Tires to provide a wide range of products for various applications across geographies providing unparalleled customer satisfaction.