All Season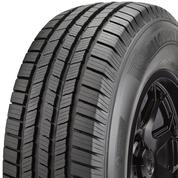 Michelin Defender LTX M/S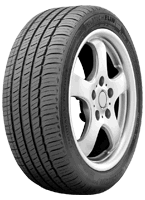 Michelin Primacy MXM4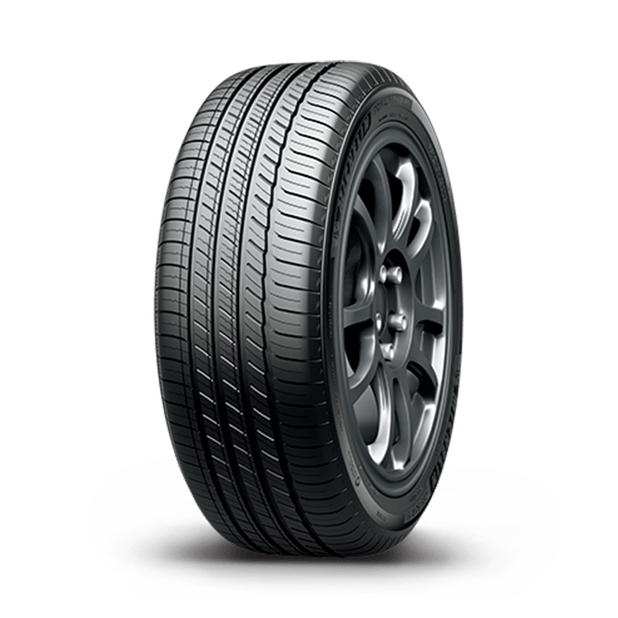 Michelin Primacy Tour A/S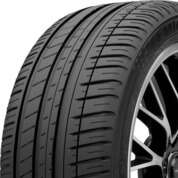 Michelin pilot sport A/S 3+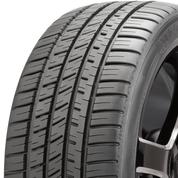 Michelin Pilot Sport A/S 3

Summer
Truck Tire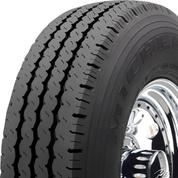 Michelin XPS RIB Truck Radial Tire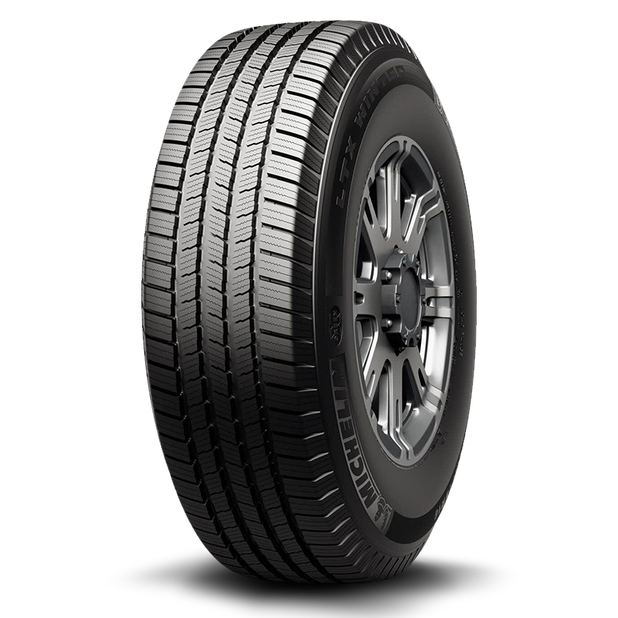 Michelin LTX winter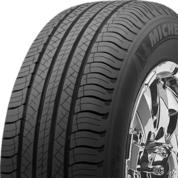 Michelin Latitude X-ice Xi2

Run Flat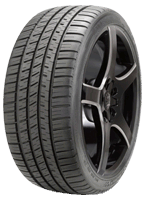 Michelin Pilot Sport A/S 3+ ZP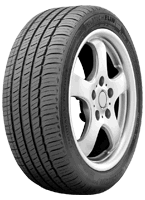 Michelin Primacy MXM4 ZP

Snow Tire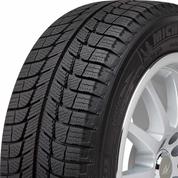 Michelin X-ice Xi3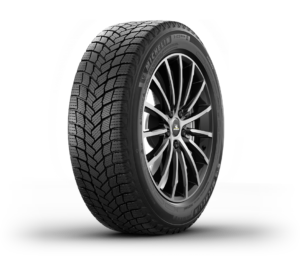 Michelin X-Ice Snow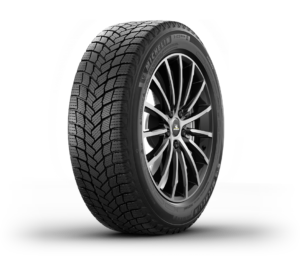 Michelin X-Ice North 4

Ultra High Performance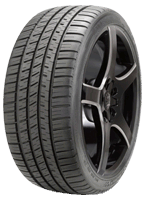 Michelin Pilot Sport 3 Ultra High-Performance Tire

All Terrain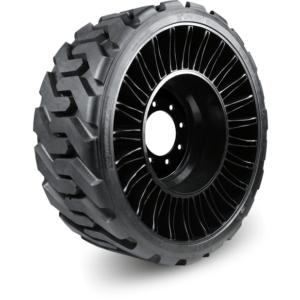 MICHELIN X TWEEL SSL 2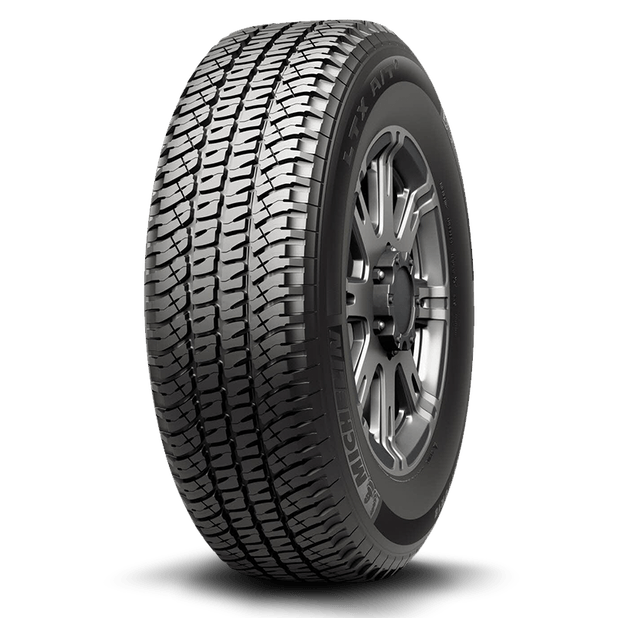 Michelin LTX A/T2

Michelin is a French tire manufacturer that started operations in 1889, in Clermont-Ferrand, France. They have over 100 years of experience in tire-manufacturing, Michelin is a world-renowned brand and popular for making high quality tire for all kinds of vehicles ranging from passenger cars to sports to truck and luxury automobiles.
Michelin tires goes through rigorous testing. Michelin builds its tires with their consumer satisfaction in mind by considering the factor of a safe and stable driving experience. Michelin satisfies this need at the design and testing stage, by choosing the right, durable materials, and then through rigorous testing.
Michelin tests tires in speeds of up to 280mph, to ensure that the end product will meet the safety expectations of the consumer. Michelin is a supplier for leading car manufacturers, which means they are reliable because vehicle manufacturers look for a reliable tire that will be able to extract the highest performance from their designed vehicle.
Michelin is an OEM (Original Equipment Manufacturer) supplier for companies such as Porsche, Ferrari, Jaguar, Audi and Mercedes-Benz, to name just a few.