Falken tire is a renowned brand of Japanese origin, launched in 1983, a subsidiary of Sumitomo rubber industries. It was initiated for the purpose of designing top-notch tire for passenger cars, SUV, and trucks.
They are widely distributed brands that are available in countries like USA, Japan and Europe. The brand as acquired wide range of experience in motorsports, to create an exceptional quality tire for an average consumer.
They are considered to be one of the best ultra-high performance tires that can fit a wide range of vehicles. The tires are crafted with race car tire technologies that enable superior grip and enhanced handling.
Highway Terrain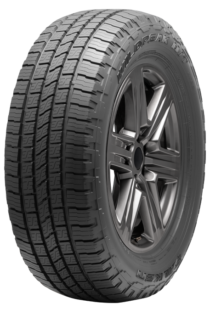 FALKEN WILDPEAK H/T02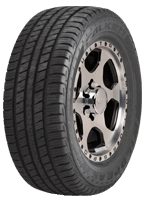 Falken Wildpeak HT

All Season Tire
All Terrain Tire