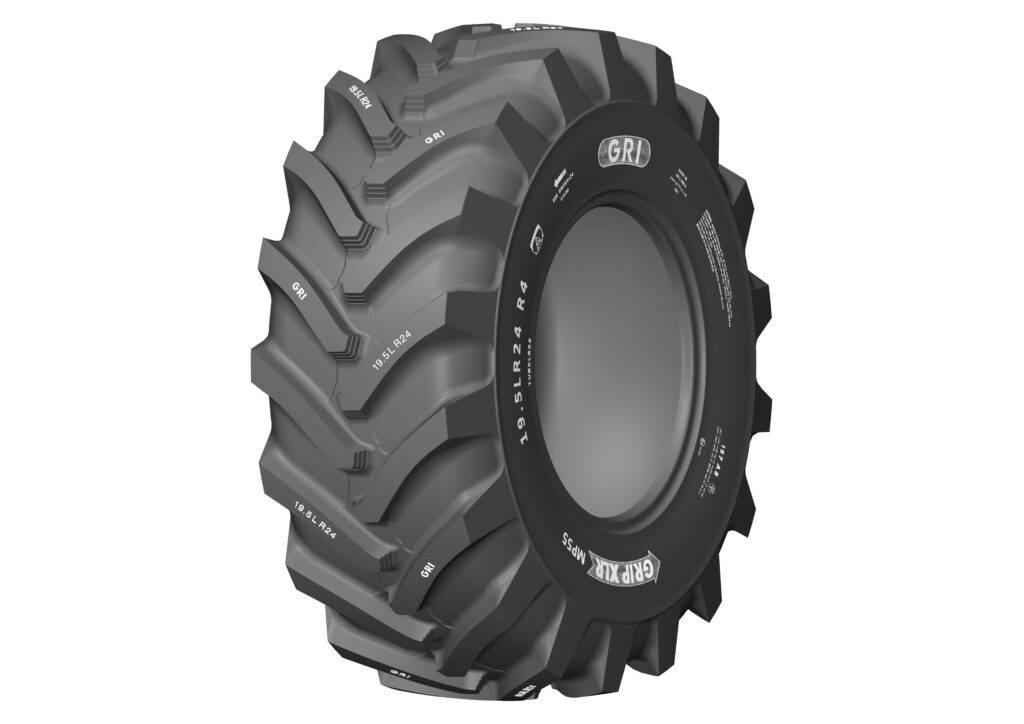 Gri Grip XLR MP55 Construction Tire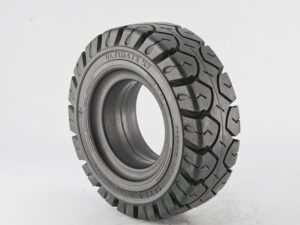 Gri ultimate XT Heavy Truck Tire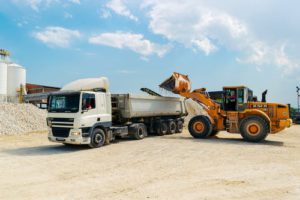 GRI Gripex LT122

Company Review
Global Rubber Industries (Pvt) Limited was founded in 2002 with its headquarters in Colombo, Sri Lanka. GRI has established its trademark in pioneering initiatives, sound innovation and high-performance specialty tires that perform brilliantly in the most severe operating environments.
With a team of dedicated professionals who strive to drive the pioneering initiatives that have powered GRI to become a leading industrial and specialty tire producer, the company has seen momentous success via global expansion and transference of best practices.
With diversification in its industrial tire product range and the launch of a new product portfolio in agriculture, construction and port tires, GRI has earned a reputation of the company that advances towards the future with passion and determination.
GRI envisioned safe, faster and secured advanced movement of material while its mission is to deliver exceptional value and assured performance in specialized tires through a relentless focus on technological innovation, engineering strength and operational efficiency and excellence.
Brands such as Green EX IR200, EX RT100, EX-FL800, EX-FT2/FT3, and XLR-65 suitable for trailers and multi-purpose tractors and implement including Gripex LT100, LT300and the recently launched LT122 are all quality products from GRI.