Pirelli is an Italian tire brand founded in 1872, it is one of the oldest tire brands in the industry. Pirelli tires are quite affordable, it is famous for its high-performance tires, made for super cars. You can find quality Pirelli tire for your sedan and SUV.
However, Pirelli doesn't produce truck tires. It has an excellent tread-life warranty. Although, the warranty covers just 17 tire series out of the 20 series the brand manufactures, the best warranty covers the P Four tire Plus T series with 90,000 miles.
Pirelli tires are designed to be quiet and they are fuel efficient. Its average tread-life warranty has a mileage of 63,000 miles. The average price of popular mid-size sedan tires is $111 per tire.
While this is more expensive than the market average (about $102) for the same tire sizes, it's surprisingly competitive for a premium car tire brand.
All Season Tire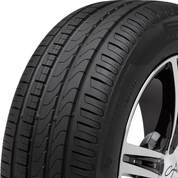 Pirelli Cinturato P7 Plus II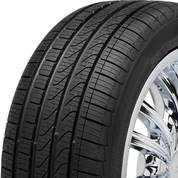 Pirelli Cinturato P7 A/S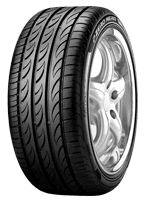 Pirelli p Zero Nero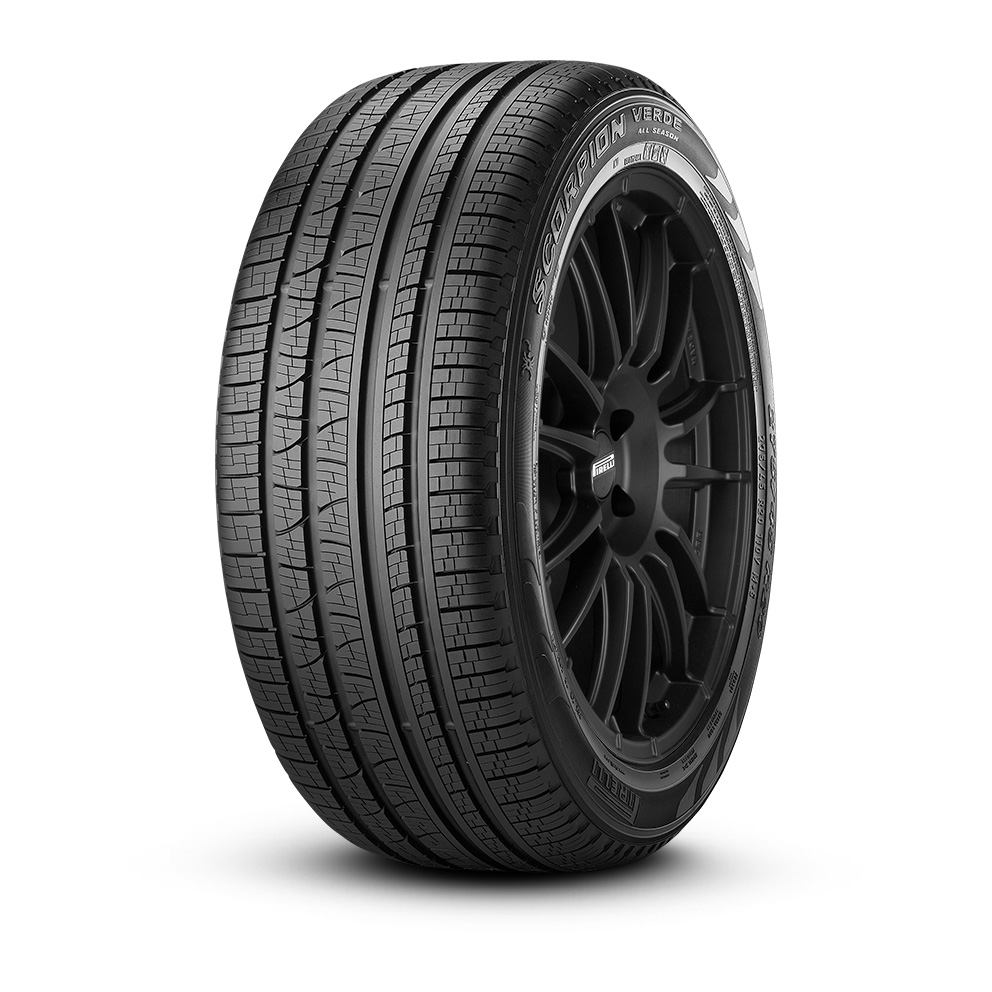 Pirelli Scorpion Verde A/S

Summer Tire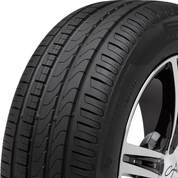 Pirelli Cinturato P7




P ZERO High Performance

Run Flat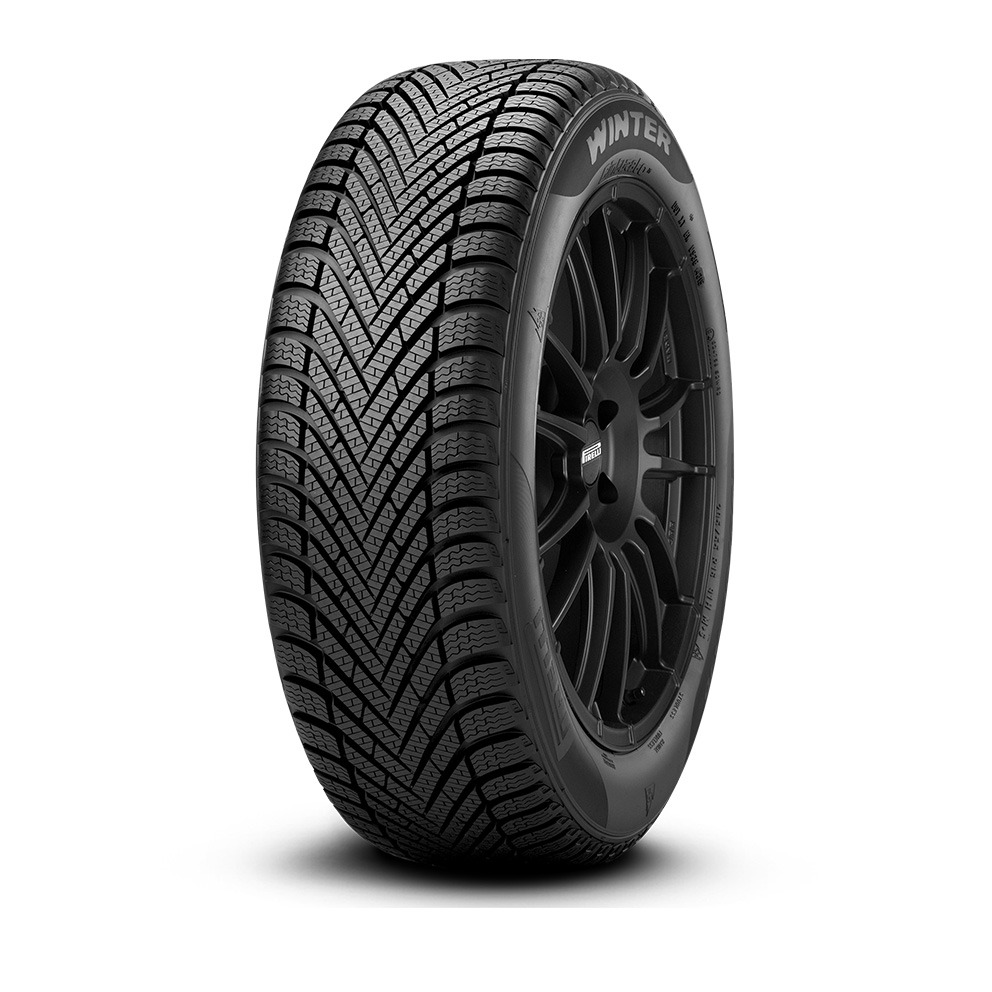 Pirelli winter Sottozero 3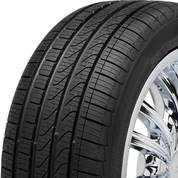 Pirelli Cinturato P7 A/S Run Flat

Winter Tire