Snow Tires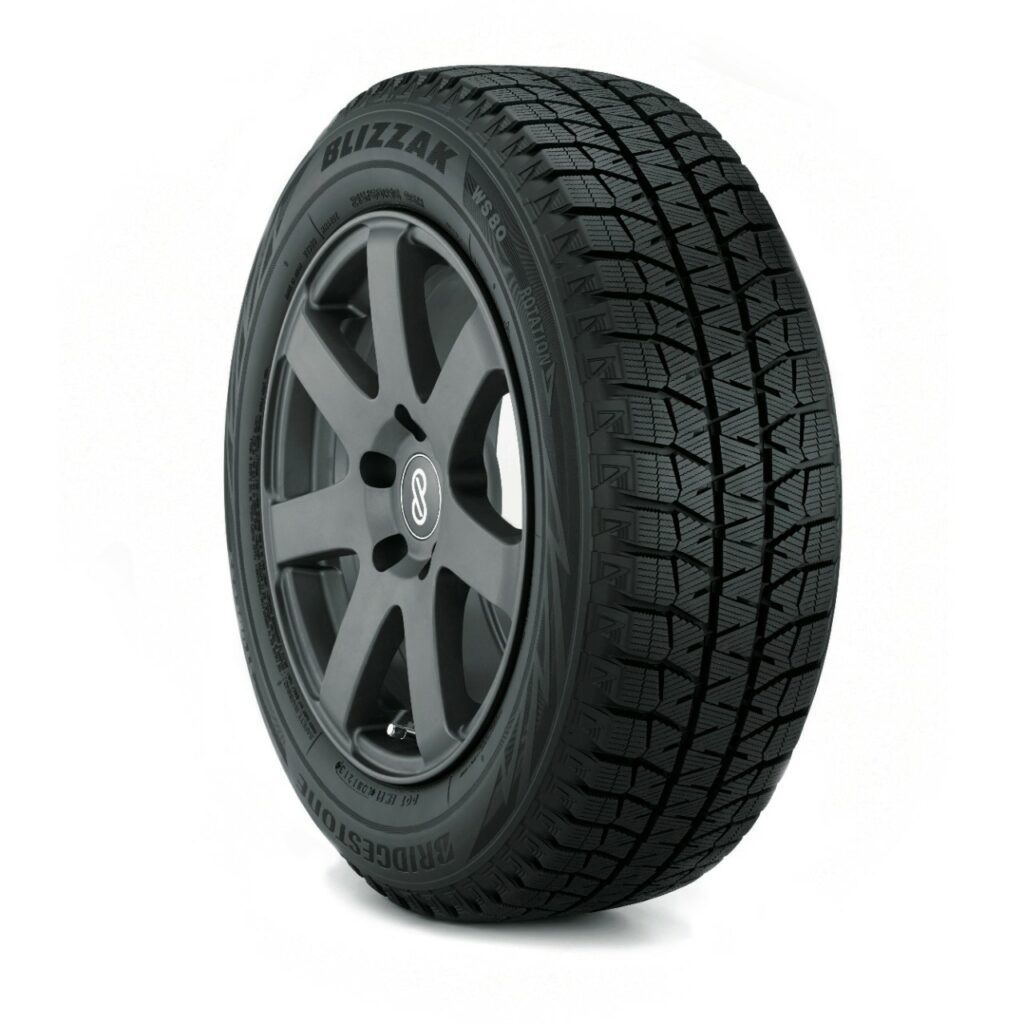 Bridgestone Blizzak WS80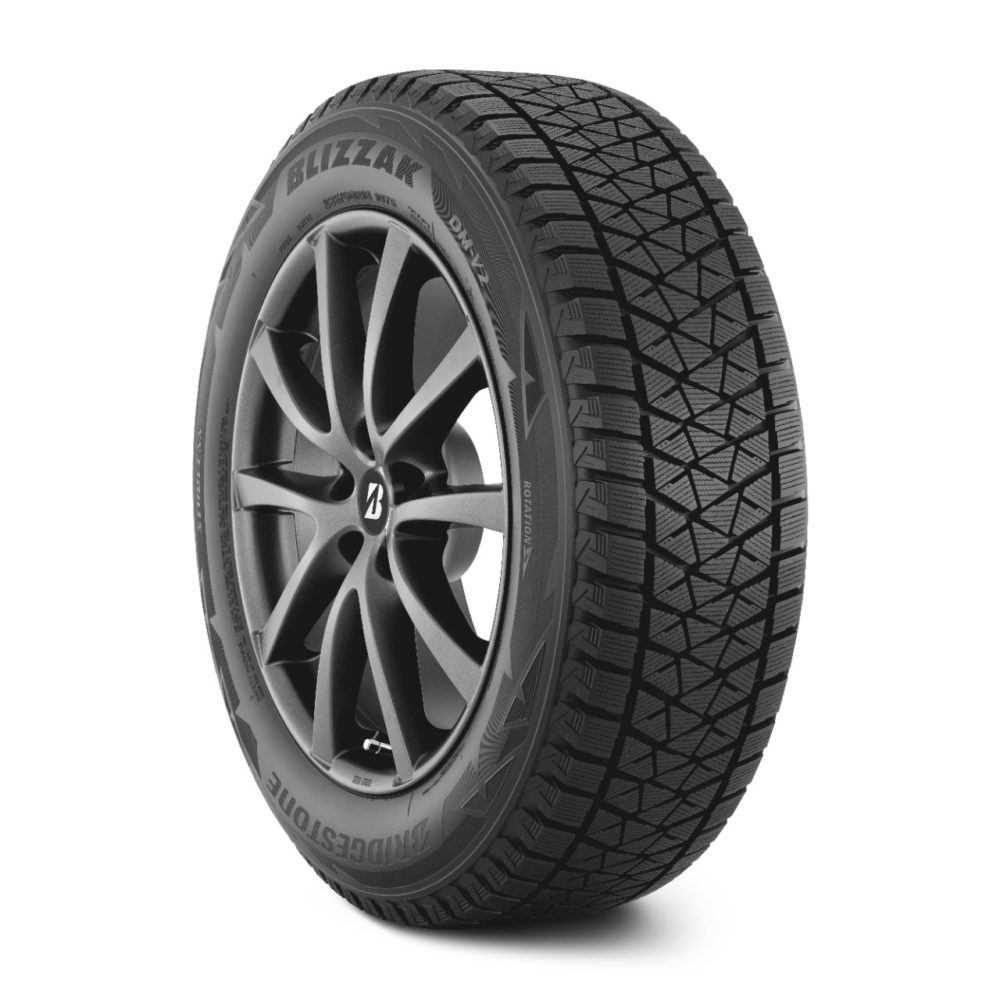 Bridgestone Blizzak DM-V2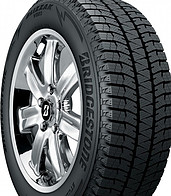 Bridgestone Blizzak WS90

All Season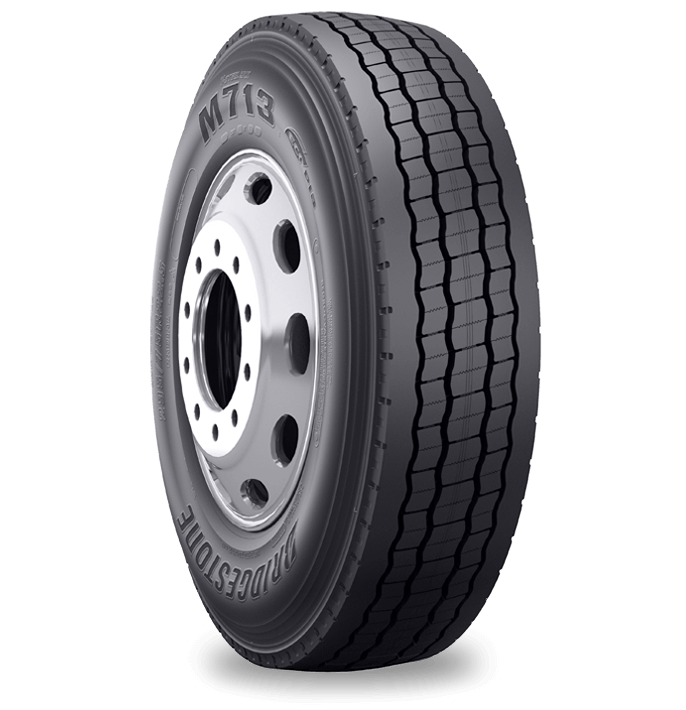 BRIDGESTONE M713 ECOPIA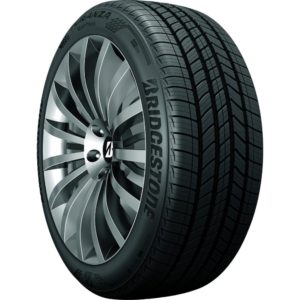 Bridgestone Turanza QuietTrack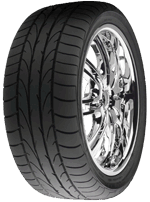 Bridgestone Potenza RE980AS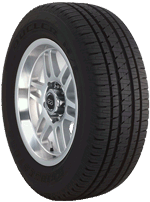 Bridgestone Dueler H/L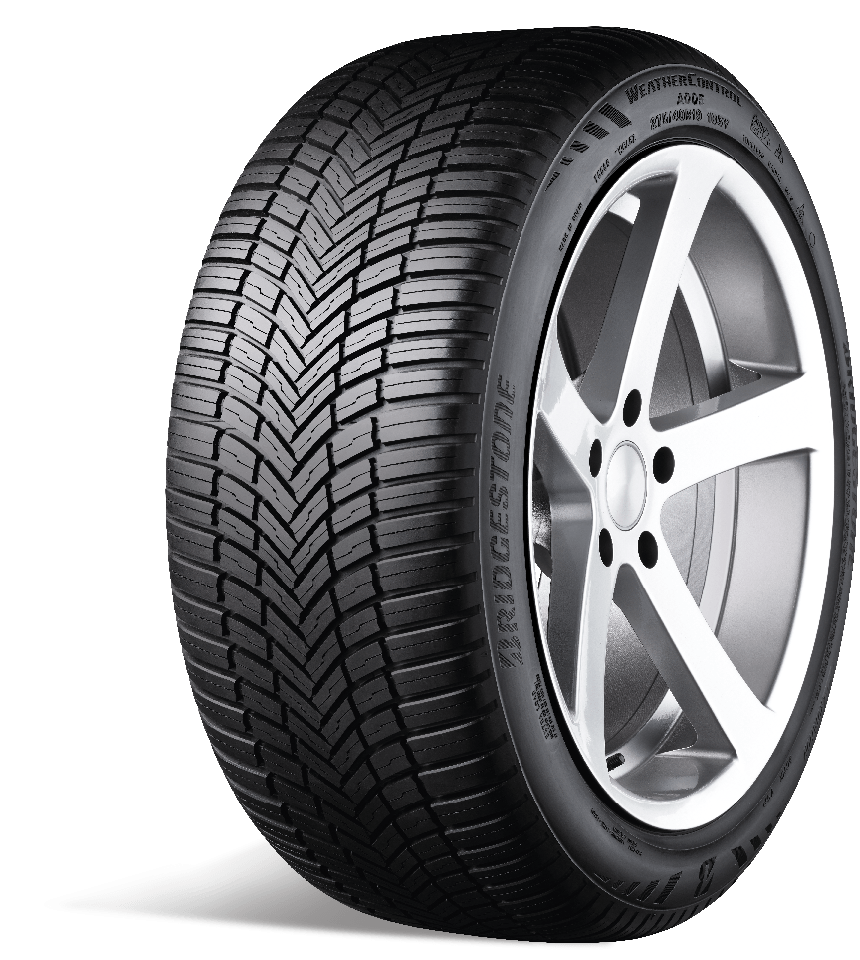 Bridgestone weather control A005

Commercial Truck Tire
Firestone Tires
About Company
The Bridgestone group is committed to serving the society with superior quality tire products. As their dream is to become a truly global enterprise and to establish the Bridgestone brand as the undisputed world number 1.
The brand has a Multinational auto and truck parts manufacturer founded in 1900 by Harvey Firestone and was headquartered in Akron, Ohio. U. S.
The second one is the Bridgestone Tire company Ltd, which was established in 1931 by Shojiro Ishibashi in Kurume, Fukuoka, Japan. The first ever Bridgestone tire was produced on the 9 April in 1930, by a Japanese named "Tabi" Socks Tire Division. A year after on March 1, 1931, the founder, Shojiro Ishibashi made the Tabi Socks Tire Division independent and established the Bridgestone Tire Co. Ltd.
Being the first company in Japan to start the selling of rayon cord Tires in 1951, Bridgestone also moved steps further with the sales of nylon tires in 1959, after the first productions made the company top the list of the tire industry in Japan. Bridgestone independently concentrates on manufacturing tires by using Japanese Technology.
At the beginning, the company was faced with many difficulties in terms of technology, production and sales. Eventually, the company has step by step overcome and achieved many successes in domestic and abroad market.
As of 2005, the company had 141 production facilities in 24 nations. As of 2017, this company ranked top 1 in the list of top tire brands in the world.